Warning: You may find this post triggering if you suffer with emetophobia.
I have emetophobia. If you're not sure what that is, it's the fear of vomiting and seeing others be sick. Now, before I hear you cry "but no one likes being sick!" let me inform you that it's so much more than just being grossed out by a bit of puke. It's also a lot more common than you think, with 6-7% of women and 1-3% of men suffering with the condition, according to Anxiety UK. I've had emetophobia since I was 5 years old, and in 2016, I was diagnosed with obsessive compulsive disorder. While I'll probably never know for definite, I have a strong inkling that it developed as a result of my emetophobia. This can be the case for a lot of people, as coping strategies tend to overlap with that of contamination related OCD, such as:
Excessive hand washing
Refusal to go near those with stomach bugs
Excessive cleaning
However, there are a number of ways that emetophobia can impact a person's life. This can include:
Avoiding leaving the house through fears of catching stomach bugs
Making the decision not to have children through fears of morning sickness in pregnancy/children being more likely to vomit
Refusal of certain medications/procedures/treatments through fear of vomiting as a side effect
Avoidance of travel (usually planes or boats but can even extend to public transport such as buses or trains)
Another way that emetophobia can impact a person's life is through food. It can involve avoidance of certain foods, eating in public, or even eating in general. Which is why today, I'm going to share a little more about emetophobia and my relationship with food.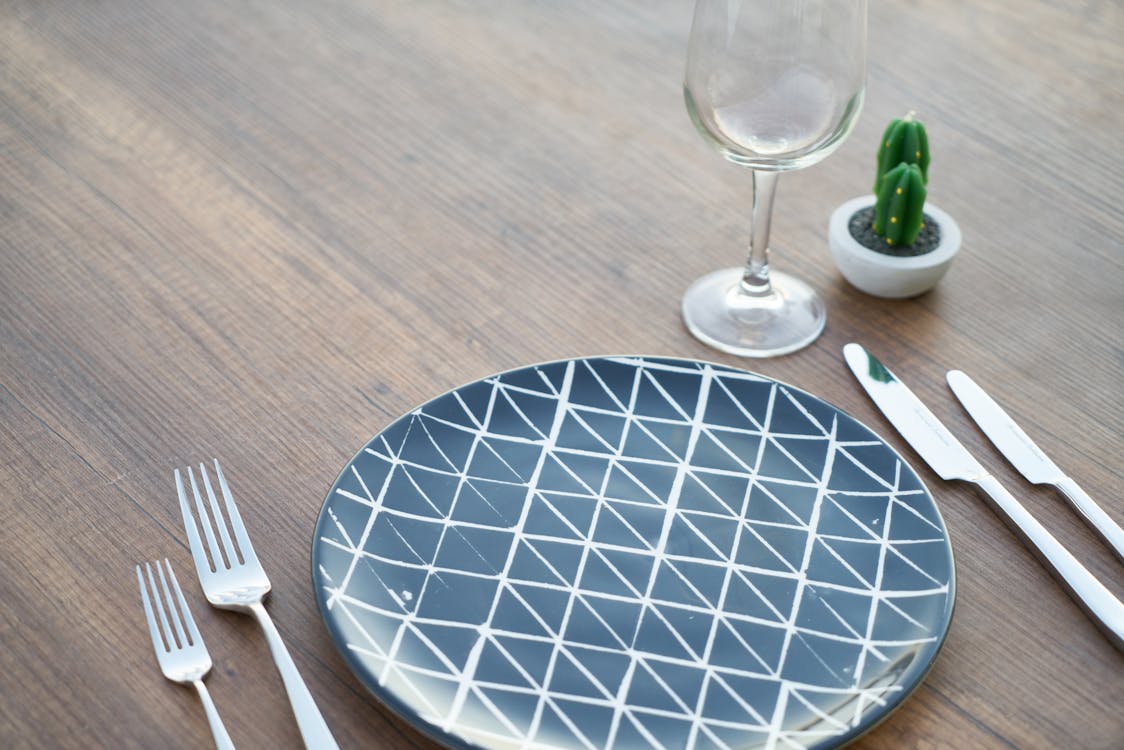 Avoidance of Eating in General
When I was 15, I suffered with norovirus. I won't go into detail, but if you've had it, you'll know how unpleasant it is. While it was pretty much gone after 2 days, the anxiety that I would be sick again was not. For a good 2 weeks afterwards, I ate nothing but ginger biscuits and mints. While anyone who has suffered a tummy bug will tell you it takes a good few days to get your appetite back, for me, it was all down to one thing. If there was nothing in my stomach, I couldn't be sick.
Of course, this wasn't exactly the case. I'm sure we've all experienced that awful nausea you get when you haven't eaten for a long time, and when you have emetophobia, this becomes a vicious cycle. My Mum spent days getting frustrated with me for refusing to eat, which of course made the anxiety worse, which made the nausea worse, and so on.
Eventually, after a couple of weeks, I very gradually started to eat normally again. However, any food that I ate on the day that I was sick was a complete no go. In all honesty, it was a good 2-3 years before I had a bacon sandwich again. I know right.
Meals Out
For a while, especially as a child, going for meals out felt more like a punishment than a treat. There was always that thought that I HAD to eat everything on my plate because someone was buying me a meal, and if I ate the whole thing I genuinely would end up with a stomach ache. For a small child, any sort of tummy ache means the potential to be sick. As a result of this, quite often I would experience severe anxiety every time we went for a meal.
As I got older, particularly within the last few years, I got a lot better with eating out. I would go out and eat a 3 course meal with no problem at all, mainly because I was now old enough to tell the difference between feeling full and feeling sick. You may think that's quite an obvious thing to tell the difference between, but trust me, when you have emetophobia, it REALLY isn't.
Big Meals
Whether it was meals out in restaurants or a meal at home, big meals was another thing I struggled with. It would be a similar logic, in that I felt because someone had cooked me a meal, I had to eat it. While my Mum used to always say "I won't feel bad if you don't eat it," that guilt was always still there. Eventually, I became used to it, and didn't get so anxious if I was eating a meal she cooked for me, but the same couldn't be said when I went to friends' houses or other family members.
Thankfully, as an adult, a similar thing happened in that I could now distinguish between nausea and fullness, which made things a lot easier. In addition, on the occasions that my stomach wasn't feeling 100%, I was now able to work up the courage to tell someone. Most of the time, people would be understanding, which was a huge help.
And Now…
While between the ages of say, 22 and 26, I had a really good relationship with food. I was able to eat pretty much anything and even when I felt ridiculously and uncomfortably full, I knew that it was just that. I was full. However, during the early half of this year, I had quite a setback stomach wise.
At present I'm not overly sure what's going on. I'm currently on a waiting list to undergo some tests. It's meant that I've taken a whole load of steps back when it comes to my relationship with food. Big meals and eating out became ridiculously stressful again, and often cause horrific nausea, among other unpleasant symptoms. Over a few months I lost a considerable amount of weight too. However, I'm optimistic. While I'm still on a waiting list for tests, I'm taking things one day at a time. I'm aware that my stomach has clearly changed, and that's more than likely the cause of nausea when I eat a big meal, but it's still very difficult at times. When I eat out I have to be careful when it comes to my food choices, and generally I feel better if I stick to restaurants I know. Despite all this and the fact I've taken several steps back, I'm hoping that over time, I can get back to how things were and start to enjoy food again.
Find out more about phobias, along with information and support by visiting Mind, the Mental Health Charity.