Are you ready for summer, but you still have not made up your mind what books you should take with you? Well… you are in the right place because I am going to share with you 3 must have summer reads according to me. I know for some might be a challenge to fit all 3 of them with you, but at least you could use some suggestions and choose the one it seemed pretty interested to you. Down below you will find the list that might come you handy:
1. City of Girls by Elizabeth Gilbert: this novel follows the love story of 95 year old woman who lastly decides to talk about her years of youth and the mistake she did back than and changed her life entirely. The history is light-hearted and the plot is very promising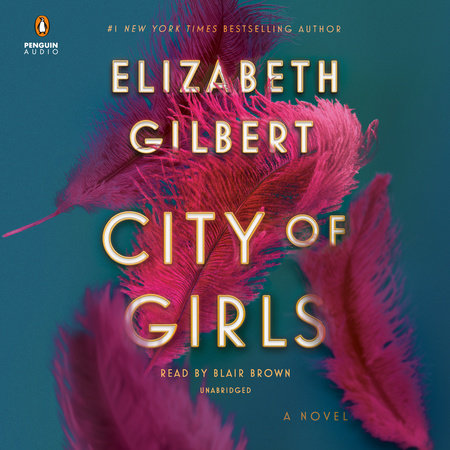 2. The Paper Wasp by Lauren Acampora: it's a book in which the focus is in the dark friendship that two woman have with each other and their ambitions. This book is very gripping and hypnotic and describes the truths of the female friendship.
3. The Best We Could Do by Thi Bui: in this novel is explored the effects that immigration has on families. Here it is told the story of the author's family and their escape from South Vietnam in the seventies and all the difficulties they had faced along the way in building a new life.
Wish you all a pleasant summer full of fun and good reads!