The new year is upon us!  Honestly, I feel your hesitation to see if it's worth getting excited about. I can say for myself I am more of Nay to resolutions, not saying there anything wrong with having them but I personally do make those promises.
Making New Year Resolutions
We hear all too often my favourite is this year I am going to get in shape, lose twenty pounds and eat healthy all admirable goals for the new year. Being someone who has been going to the gym for years I always see a new flock of new year resolutions walking in the gym door come January and not return February. We all have good intentions when we create them but may not have realistic expectations over the results.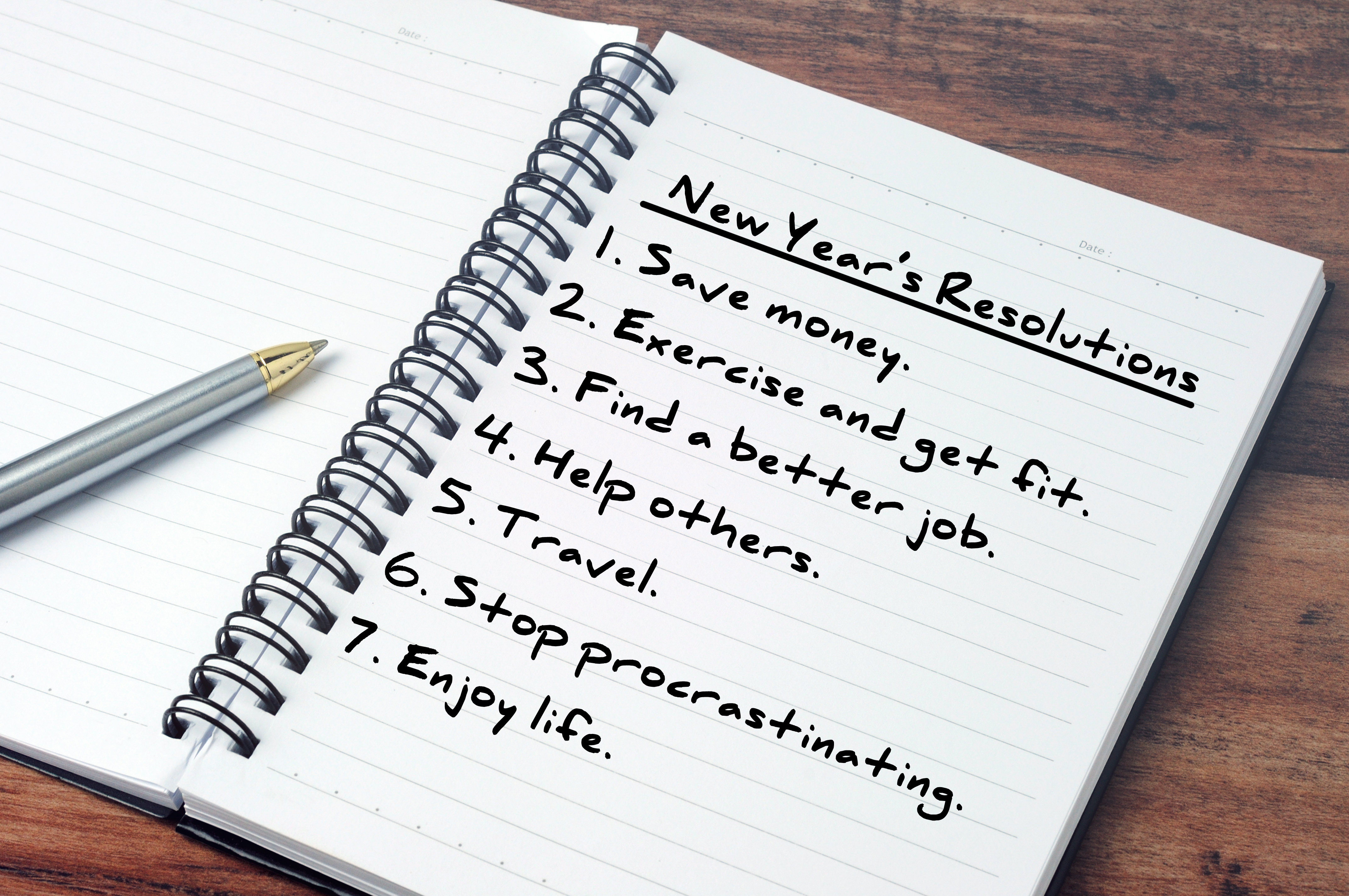 There are so many out there like create a budget which is important, stop smoking very commendable, find a new Job perfectly doable. But for me we should not let a date push us to change what we are not ready to change it should come more naturally. I think it's so important to think of our goals throughout the year really plan for those goals instead of making those goals on a whim.
Goals Should be Calculated
New year resolutions should be calculated to what you hope to achieve in the new year, but planning should take place beforehand. Noting wrong with holding off to the new year to make those plans officially take place at least you are going into ready and prepare to succeed and not fail. Most of us have made resolutions with good intentions, attempted for a short time and either quit or failed without proper thought, don't let that happen to you.
In today's day and age, you have the ability, the tools to succeed at what those goals are such as if you want to get educated, go to college, get a degree. Some goals can be costly like going to college to work towards a degree, that can be a costly error if you go into that goal without the already intention of getting a degree, so definitely do your research, make sure you are not being controlled by an arbitrary date which may set you up to fail.
Now if you are someone who just loves resolutions and you are crushing your resolutions year after year, good for you, you may be some of the small minority that has the discipline to succeed which means others can too.
To make the goals happen here are few tips to make that happen for you too:
Choose a Specific, Realistic Goal
Pick Just one Resolution
Don't wait until the last minute
Start with small steps
Avoid Repeating past failures
Remember that change is a process
Get support from Family and Friends
Renew your motivation
Keep working on your goals
Don't let small stumbles Bring you down
Stats Don't lie
These tips without a lot of explanation can help keep you on track to succeed in the new year but I will say be kind to yourself because new years can be both exciting as you start a new year, a fresh start so to speak so be patient, take your time no need to create progress goals as certain goals will take time like losing weight, getting a degree or quitting smoking or alcohol, but you can do it.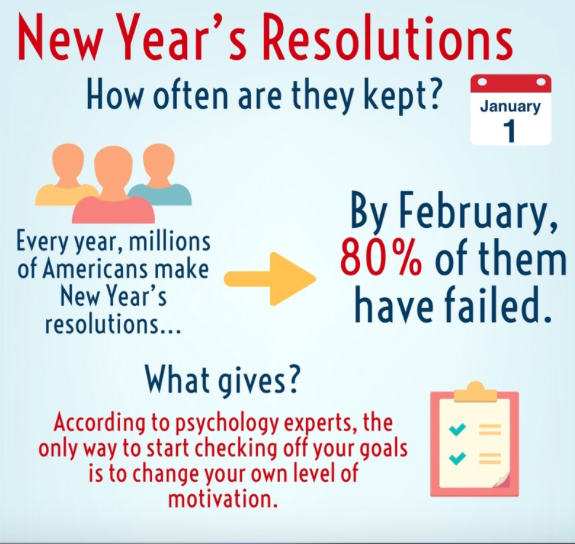 Know if you do fail just pick yourself up again and start again and again and again until you get it right just try to remember why you want this goal, what the purpose of the goal was and what you hoped to accomplish. For myself, if I was to choose a goal that wished to accomplish to finish my novel and put it on the market by end of next year, it's quite possible, but there are factors that can delay my goal most definitely.
You are meant it Succeed Make it Count
We all have goals, something in our heart we yearn to accomplish, and I am here to tell you it can be done but go out and start planning. Now depending on when this is published you may read this after the new year and that's ok, start planning and still set out your goals for 2021.