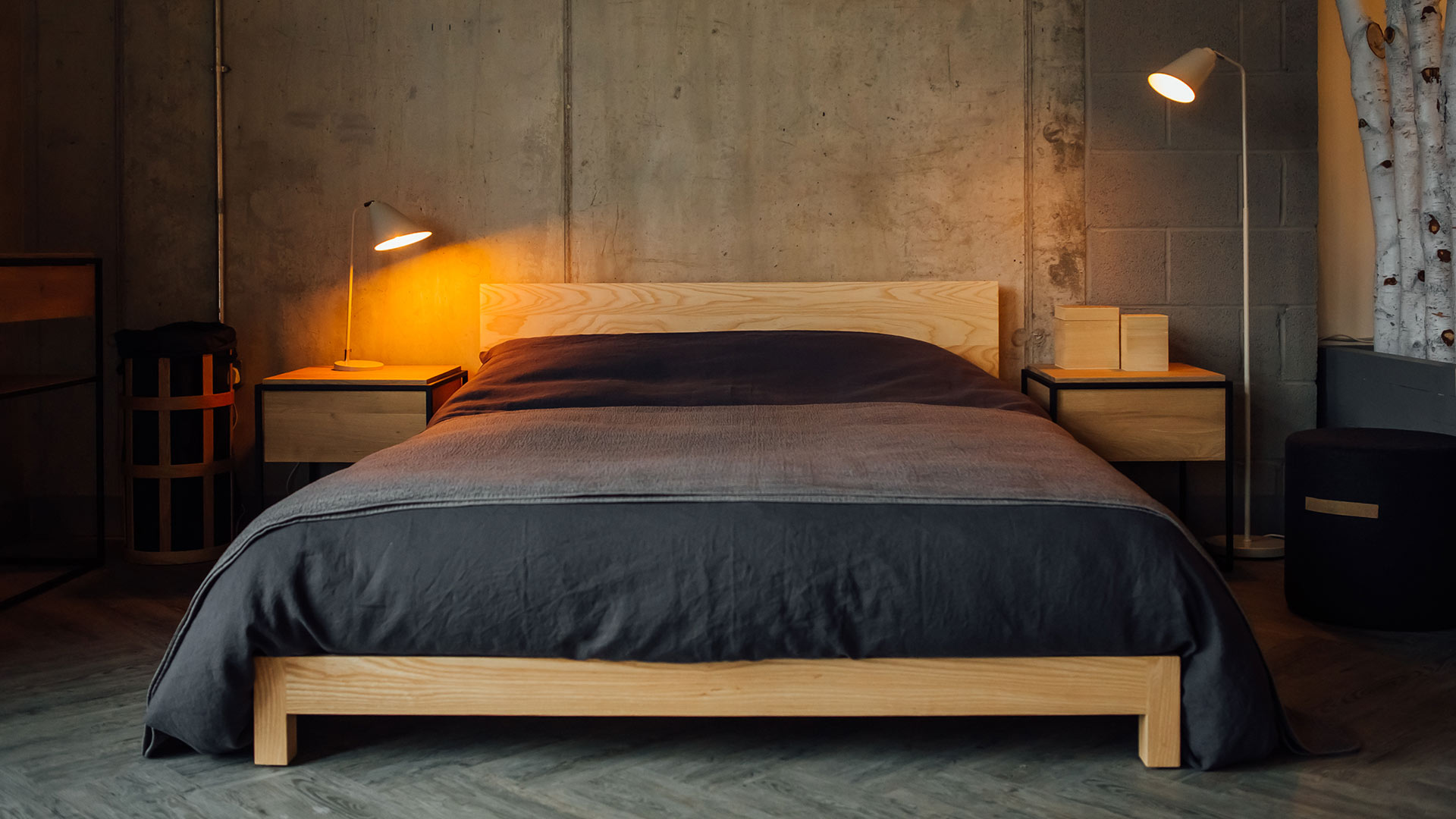 Do you struggle with healthy sleep? Do you find yourself waking up feeling tired? Or possibly, you just can't fall asleep at night? I am currently struggling to find healthy sleep, so I felt compelled to write a post about healthy sleep habits. Since I am walking this journey myself, I wanted to offer guidance to others who struggle.
5 Healthy Sleep Habits
There is a lot you can try when you find yourself needing help with sleep. You will find a wide variety of answers, depending on who you ask. These are some of the most common.
Avoid caffeine
This is very important for anyone who struggles to fall asleep at night. I love caffeine as much as the next person and tend to drink some form of it most of the day due to my fatigue. That being said, falling asleep is not my issue.
If you have trouble falling asleep, you should consider discontinuing caffeine after a certain time. Start with 4 or 5pm. If that does not make an impact, try 3pm, and keep moving it back as needed.
Exercise
Exercise is crucial for everyone, especially those with mental health or sleep issues. I recommend a regular exercise routine. This will benefit your mental health, which helps your mind feel more at peace. The more at peace your brain feels, the more likely you are to fall asleep easily.
I know it is hard to exercise when you are tired. Start slow. Try to just walk around the block every day and go from there.
Melatonin
I have found melatonin to be really helpful in my sleep issues. As I mentioned, falling asleep isn't necessarily my issue. But, I have found that since I started taking melatonin gummies, I wake up less often in the middle of the night.
https://amzn.to/2NCENwA Click here to order some! (This is an affiliate link. That means that if you purchase them, I will receive a small commission at no cost to you.)
Guided meditation
I recently began researching guided meditation and I plan to incorporate it into my daily routine.
Basically, guided meditation is meditation for those who don't know how to meditate yet. They talk you through the process. It is as easy as going on Youtube and searching for "bed time guided meditation." This will help calm your body and mind down enough to fall asleep peacefully.
Unplug
This has been really vital for my sleep recently. I have made it a habit to get off my phone earlier in the evening. Usually around 7 PM, I plug my phone in and I do not respond to notifications. (Unless someone calls me.)
Scrolling social media keeps your mind reeling for longer than it needs to. To get healthy sleep, your mind has to be able to shut down. If you want your mind to shut down, plug in your phone across the room at least an hour before you want to go to sleep.
Now, go get some sleep
Try one (or more than one) of these tips for getting healthy sleep. My sleep still isn't perfect, but it is getting there. All it takes is motivation to take action, and actually DOING the action. I promise you that if you are consistent, you will see a difference.