Everyday we do things that make life a little harder on ourselves, while at the time they may benefit us, over the duration of the day it will make it harder.
Below are some of the things we do, and some alternatives that will benefit you in the long term. Try these for 14 days and see how you feel.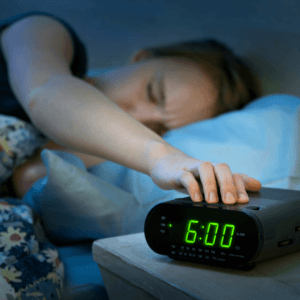 While it is great to have a lay in, or just hit the snooze on the alarm for an extra 5 minutes, it can make our mornings more stressful, making us less motivated throughout the day.
Especially if your one of those people who find yourself rushing around each morning.
Making sure we don't start the day stressed is important, not just for motivation but for our mental health.
Try.
If you must be up at a set time or not, use an alarm and set it 30 minutes earlier than the time you need to be up. It allows your body and mind wake up, just relax in bed, and create a morning schedule. Always take time for yourself.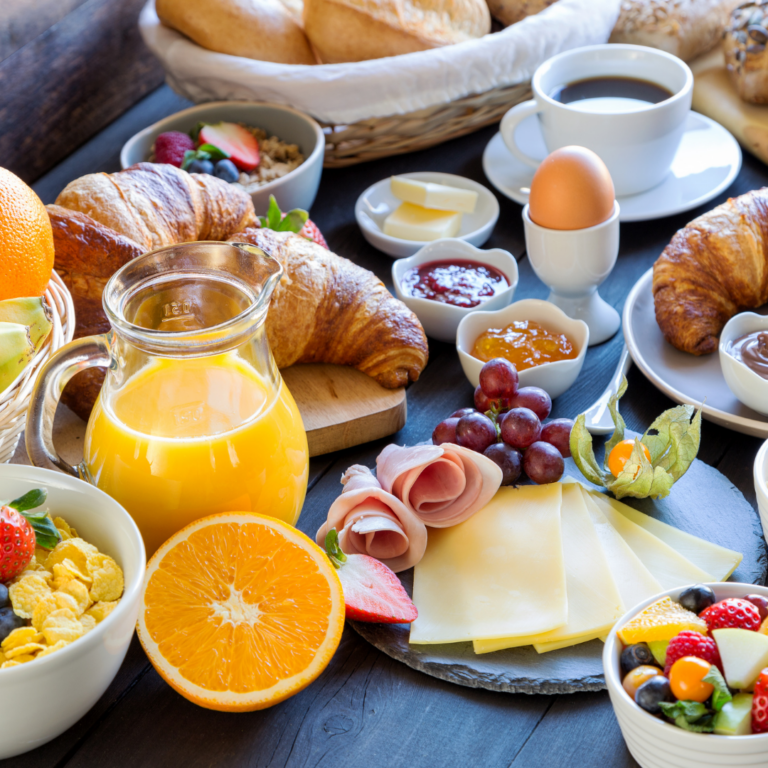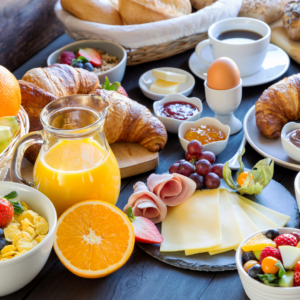 Saving time in the morning and skipping breakfast has a lot affects on the body, reducing motivation and concentration. While you may not always be hungry or like myself just need a strong coffee in the morning, taking time to have something light can you give a boost for the day and can put you in a great mood.
Try.
While you might not want a full heavy breakfast in the morning, try a piece of fruit, a Danish, a yogurt, something small can keep us focused through the day.
Or try meeting friends for a light breakfast and catch up before work can really lighten up your day.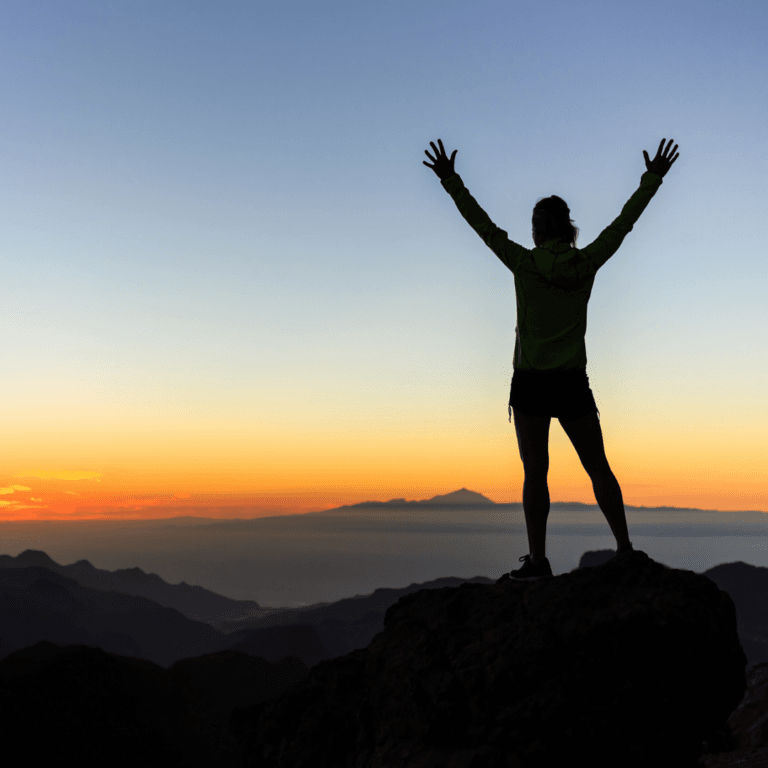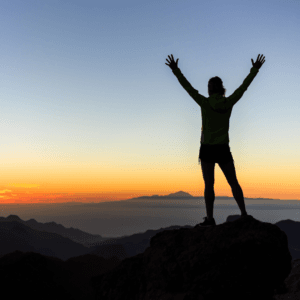 Keeping motivated can be hard, especially if you are sat at a computer or in lectures all day. We can become tired and lose focus. This can also have an affect later on in the evening, we become more restless and we could have trouble sleeping.
Try.
Take regular breaks, get up, move around, dance and even run to your lecture.
5 Minutes of movement can help motivate us, create focus and get the blood moving. While it may be hard depending on your environment, doing something psychical for 5 minutes will give your body a push.
Try these 3 tips over 14 days and let us know if you feel any different. Do you have tips that can make a difference to our day? how do you keep motivated?