Being a student can be tough, but there are so many ways that you can help yourself. My diet was one of the biggest changes I experienced through university. I became absorbed into 'quick' meals with no nutrition, but with more sugar and caffeine, which was certainly not keeping my brain awake.
Eating the correct foods is super important for your brain to keep itself function correctly. Especially if you are working full/part-time or in university. Many of the foods listed below can also be used in any meal throughout the day. They also work really well as daily snacks!
Walnuts
Walnuts have a high concentration of DHA (Docosahexaenoic acid), which is a type of omega 3 fatty acid. This is shown to improve cognitive performance in adults, and can help prevent age-related mental decline.
I love eating walnuts as part of my morning routine- with breakfast or morning snack! Try chopping walnuts up finely to mix into oats, add a dash of milk and leave overnight. Crunchy overnight oats are the best, super low effort and made for on the go!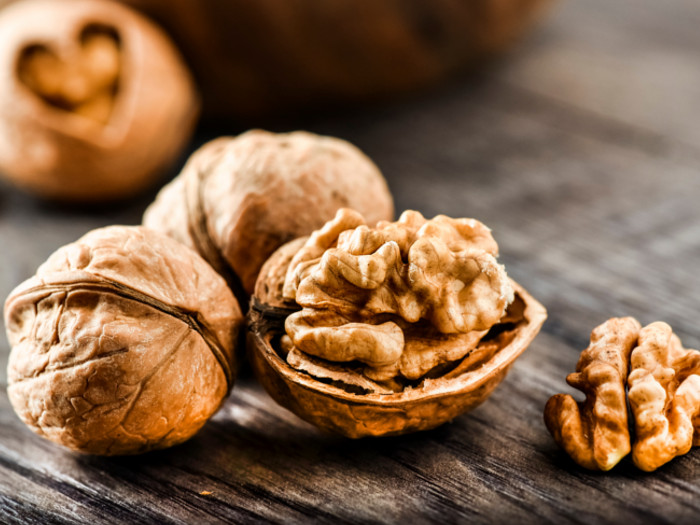 Broccoli
Broccoli is a fantastic vegetable that can go with so many meal options. I personally use broccoli in stir frys, pasta bakes, as a side dish and roasted in sesame oil as a healthy snack!
Broccoli is high in vitamin K, which is packed with a fat essential for making sphingolipids: a type of fat that is densely packed into our brain cells. Vitamin K can also help improve memory, and is packed with antioxidants for the brain & body.
Oranges
These power balls are packed with vitamin C, which protects the brain & reduces age-related mental decline. Oranges are also a strong source of antioxidants, and can help prevent a number of diseases, as well as aiding high blood pressure and heart related problems.
Oranges are a fantastic on the go food, healthy snack and breakfast food. One orange contains your daily intake of Vitamin C. Just one!!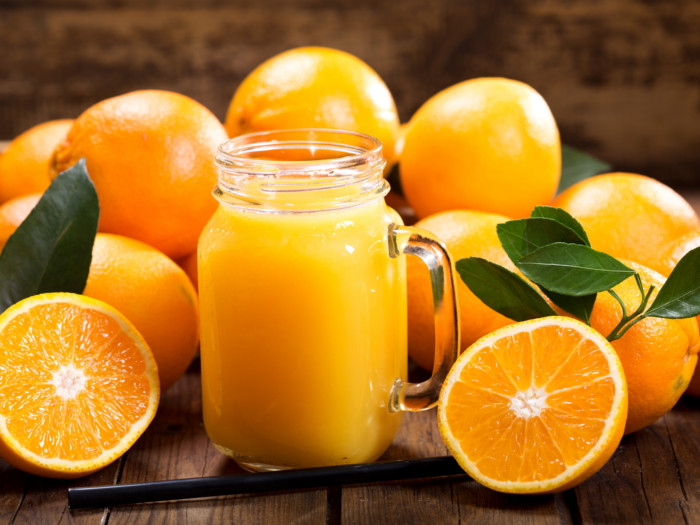 Pumpkin Seeds
This seed is one of the best for overall general health, and can easily be incorporated into day-to-day diets. Pumpkin Seeds are jam-packed with zinc, magnesium and B vitamins, which will help relieve stress, improve memory and boost mood!
Seeds are perfect for snacking, especially during those long last-minute-essay nights!
Wholegrains
Whole Grains are a great source of magnesium and vitamins B6, and can help improve focus and concentration. Whole Grains will slowly release glucose throughout the day to keep you mentally alert and energised without needing a 'quick fix'.
You can find whole grains in a number of products, such as bread, breakfast cereals and cereal bars. Whole grains can also be bought as a single product, such as whole oats, rye crackers, bulgur wheats, whole wheat and so much more.
Foods such as tomatoes, spinach, blueberries, strawberries, currents, bananas and avocados also help aid a healthy brain, and have fantastic benefits of helping prevent cancers and multiple diseases.
Coffee is a great brain boosting drink, but strictly in moderation. A large cup of coffee in the morning and a small, weak coffee in the later morning is proven to increase alertness without the crash, improves mood and helps for better concentration. Coffee can also help to reduce risks of Parkinsons and Alzheimers disease, and even other neurological diseases.
Tumeric has been a craze recently, but this spice can help boost serotonin and dopamine in the brain, reducing depressive episodes and boosting mood. It also aids the growth of new brain cells, and I don't know about you, but I certainly need that…
Your body is the only one you get given- make sure to look after it, attempt to reduce risk factors and keep it in the best condition you can. Your brain needs a stress-free Hygge-style home as much as you do!